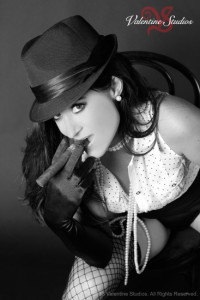 Photo shoots and all services are available by appointment only. Please call or email us to schedule your private shoot.
Valentine Studios is open Tuesday—Saturday 10am-6pm
(619) 991-7515
Fill Out the Form and we will call or email you to discuss your shoot and determine the best day and time for your shoot.
Please call or send us a message for directions.
Thank you.