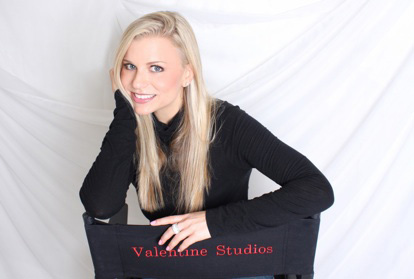 Meg Pasetta – professional photographer
I believe all women possess their own unique beauty and I enjoy capturing that on film. Boudoir is a specialized type of photography which involves a level of trust between photographer and model. By nature of simply being a woman myself, I can easily understand the questions and concerns of my clients. I love to show women just how beautiful they can look, the magic of photography is truly magical!
With a graduate degree from Brooks Institute of Photography in Santa Barbara, Meg has been creating beautiful images of women for the last ten years throughout Southern California. Her passion for shape, form, and glamour provide an extraordinary opportunity for creating images you will love and last a lifetime.